Almost weekend! Time to relax and enjoy the finer things in life. Luckily, the brand new EXMAR Yachting Magazine is out, packed with sunny inspiration, industry insights and sample itineraries to exotic destinations. 🌴
Already the third edition of the biannual glossy, EXMAR Yachting Magazine has become a sought-after keepsake. Have you never held a physical copy in your hands and would you like to receive it in your actual mailbox, or would like prefer the digital scoop by receiving an online link before everyone else? Please contact us so we can make sure you will receive this year's Winter Edition the way you would like to.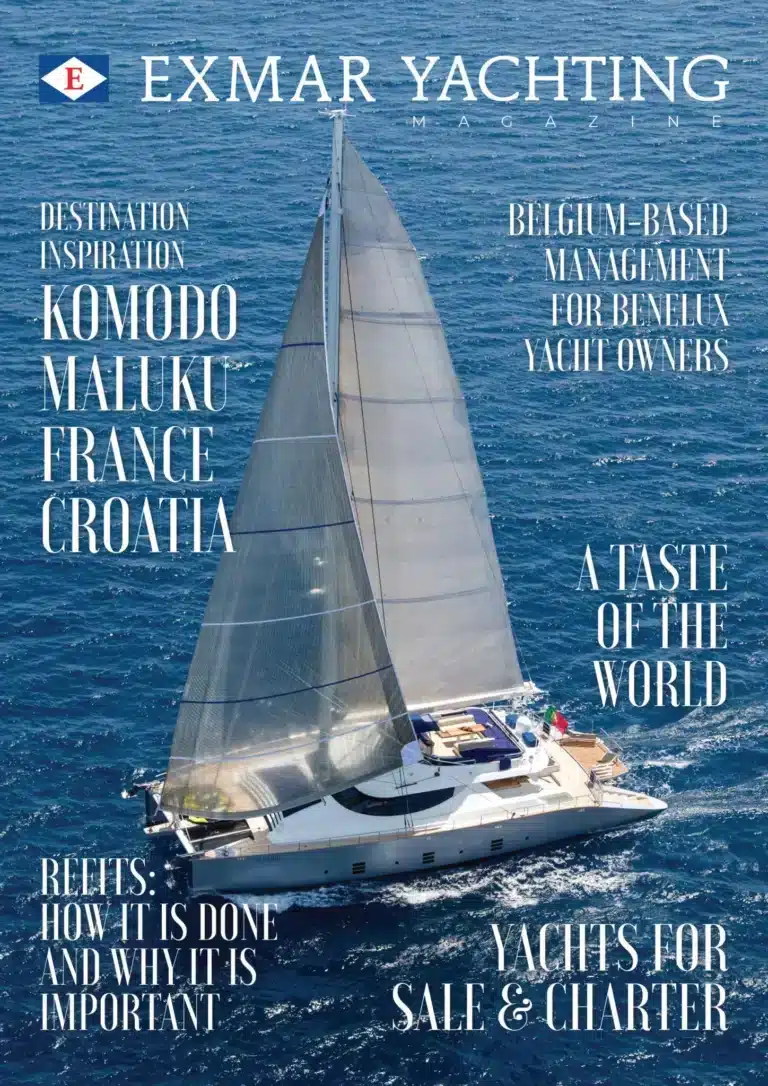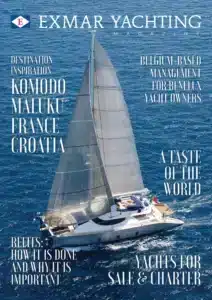 Find the full magazine via: exmaryachting.com/magazine
Enjoy the read!
The EXMAR Yachting team