Your pleasure, our business
Overlooking the River Scheldt from our offices, EXMAR Yachting HQ is based in the historic port city of Antwerp. Part of EXMAR Group, renowned as a leading force in innovative international shipping solutions, our background in every single aspect of seafaring is endless. Together with their diverse, professional experience, we have the broadest maritime knowledge of the entire yachting industry. That means we know how to navigate cost-effective operational services while never losing sight of our professional high standards. 
Much more importantly, EXMAR Yachting is Belgium's leading exclusive charter agent and manager of luxury motor yachts, sailing yachts and catamarans. Our expertise, destinations and contacts, of course, have a global reach.
~ The broadest marine knowledge of the entire yachting industry ~
With multiple luxury yachts under our management, EXMAR Yachting assists owners in building, refurbishing, maintaining, vessel-specific crewing and chartering their precious assets. Our services also include flagging selection, legislation and contracts, as well as marketing yachts for charter at the prime summer- and winter locations.
So whether you are a yacht owner or in search of the ultimate yacht for sale or for charter, EXMAR Yachting will make your dream a reality. Because your pleasure is our business.
Meet some of the many faces behind EXMAR Yachting. Part of the EXMAR Group, our team is much broader than we could ever even try to explain. All you have to know is that you'll reap the benefit of years of professional experience in a cost-effective way.
Take our in-house travel agency, for instance. Together with them, EXMAR Yachting makes sure your exceptional adventure starts the second you close your front door. It is our honour to top expectations even within the luxury industry, taking the notion of 'full service' to the next level for you. 
With crew, brokers, owners and clients in all seven seas, chances are you have met some of the faces that up EXMAR Yachting. Curious to get to know us better? Contact us with any and all of your queries.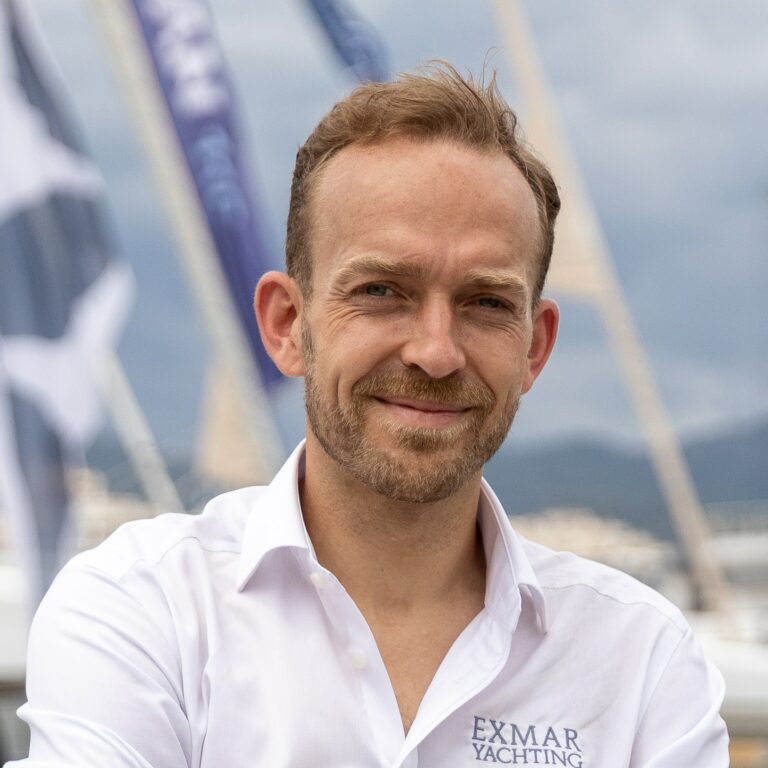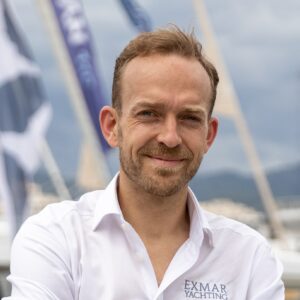 Marketing & Communication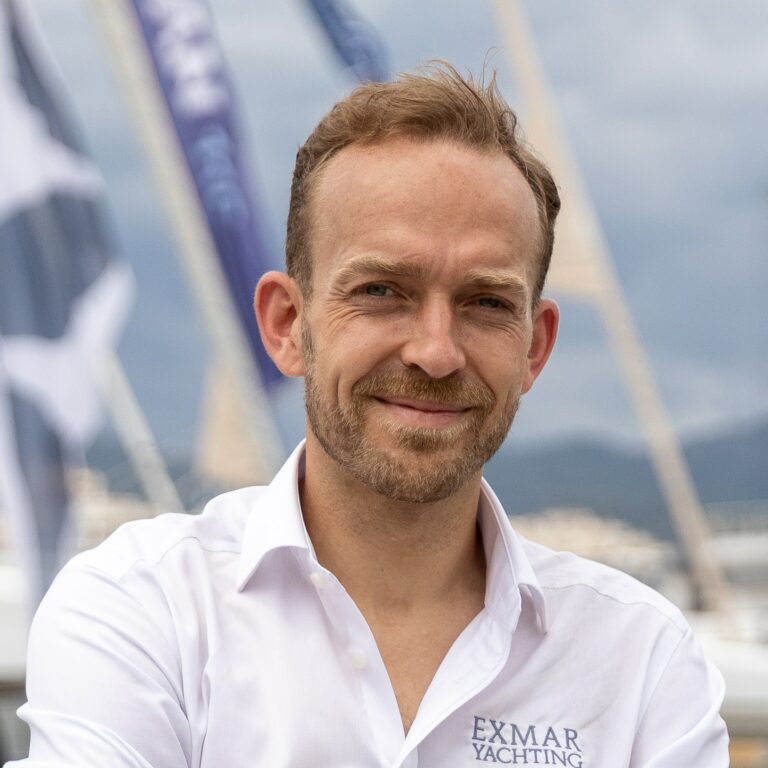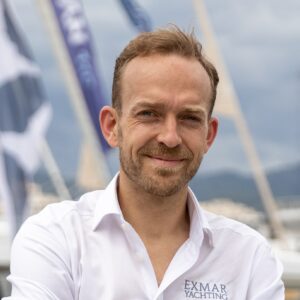 Marketing & Communication
EXMAR Yachting provides a highly discreet, personal and professional service to its exclusive clientele. As a full-service yacht brokerage, it is our honour to take care of every detail from the second you close your front door. Whether you're looking for exceptional and tailor-made itineraries, outstanding crew for a specific vessel or a dream-come-true new build yacht; EXMAR Yachting's expert team is dedicated to turn any desires and demands into reality.